2018年6月時候,一位居住在法國的朋友,突然在我Facebook上留言,指名道姓,公開要求我接受Film Challenge。規則是:每天上載一張電影劇照,卻不准提電影名字,只可寫幾句話,道出喜愛理由。
看電影無數,而自己受感動、鍾愛的作品實在多。我匆匆在網上找到劇照,遵循要求,寫幾句話作交代,如此連續十天,終完成該十日挑戰,列出10部我窩心電影 (they are not necessarily the best, but are always on my mind)。
時間飛快,轉眼來到2020年頭,想起在2018年6月曾接受過Film Challenge,才發現自己沒有留存該張名單。我不熟悉操作Facebook,要在自己Facebook,找回在2018年6月的貼文,原來不容易,花了頗多時間。
該名單本來只在我Facebook小圈子朋友中留傳,對其他人來說沒有意義。不過回頭想,既然已在Facebook寫過對10部電影感言,那麼將之公開,也沒所謂。
在Facebook,玩Film Challenge,乃小圈子朋友遊戲,便不用提電影名字。不過,對大圈子朋友而言,只上載電影劇照,卻不提影片名字,未免離地。我取折衷辦法,既遵循Film Challenge規則要求,文字不提電影片名,劇照則附上,這樣讀者便不會如墮霧中。我的窩心電影名單如下:
Burmese Harp, The

Death in Venice.

Doctor Zhivago

Fitzcarraldo

John Rabe

Lily Marleen

Landscape in Mist

Makioka Sisters, The

Wings of Desire

Yi Yi
Day 1
I was challenged by my friend to list 10 movies that impacted me significantly as I saw them at the first time. Now I start my cinematographic adventure with a visually powerful movie that always reminds me of German philosopher Nietzsche.
Day 2
Every film cinephile recognizes the still I post today without doubt. I felt impacted when I first saw it. Now I place it on my list due to Luchino Visconti's magic rather than Bjorn Andresan's look.
Day 3
I first saw this movie in an obsolete cinema near my middle school when I was there in the final year. The film was based on Nobel prize winner in literature and was directed by a great master. It touched a string in my heart so much that I thought I had really completed my secondary education, being mature enough to understand the evil of communism.
Day 4
Aged film buffs are luckier because they came across the great works of European masters often. The movie I mention here is good example that can't be equalized by the films today. It is harrowing. I never forget my feeling when at my first viewing of this Greek masterpiece.
Day 5
The new wave German film director was once in Hong Kong seeking opportunity of making film there. I was lucky taking a dinner at the same table with him at a casual meeting.
Day 6
She was prolific and turned out to be the icon of New German Cinema in 1970-1980's. I first saw her in the film posted here and I was impressed by her temperament that was different from that of Hollywood stars. She played various kinds of roles in films and was qualified to be called character actress.
Day 7
This 1956 Japanese movie was screened in Venice Film Festival in the same year and it was released in Italy, France and West Germany and other parts of the world in following years. I believe it won more praises abroad than in its home country. I was speechless and became a fan of the director of this film.
Day 8
Wow, how beautiful it is! I believe most people like me love this movie at the first sight. I need not say any more and the movie aficionado can easily find some scenes of Japanese aesthetics in it.
Day 9
The gory death scenes in this movie shocked everyone of the audience but they were based on true account from a diary of a German businessman who saw the massacre lively every day in years of 1937-1938 in Nanking China. This movie will always be mentioned because it is much better than those produced by Chinese film makers.
Day 10
I am sorry if you miss this Taiwanese film. It was named "Best Film of the Year" (2000) by the following film critics and writers: A. O. Scott of The New York Times, Susan Sontag writing for Artforum, Michael Atkinson of the Village Voice, Steven Rosen of The Denver Post, John Anderson, Jan Stuart and Gene Seymour writing for Newsday, and Stephen Garrett as well as Nicole Keeter of Time Out New York.
It was also chosen as one of the best movies of 2001 by many prominent publications and intellectuals, including The New York Times, Newsweek, USA Today, the Village Voice, Film Comment, the Chicago Reader, and the author Susan Sontag, among others.
Specifically in 2002, it was selected by the British film magazine Sight & Sound as one of the ten greatest films of the past 25 years. It also placed third in a 2009 Village Voice Film Poll ranking "The Best Film of the Decade", tying with La Commune (Paris, 1871) (2000) and Zodiac (2007), and also placed third in a 2009 IndieWire Critics' Poll of the "Best Film of the Decade".
The film was summarized by film critic Nigel Andrews, who stated in the Financial Times that " to describe it as a three-hour Taiwanese family drama is like calling Citizen Kane a film about a newspaper."
Aggregation site They Shoot Pictures, Don't They has named it as the third most acclaimed film of the 21st century among critics. It also received 20 total votes in the 2012 Sight & Sound polls, and was ranked the eighth greatest film of the 21st century in a 2016 BBC poll.
在2020年伊始,回顧上面名單,我很易便發覺,我遺漏很多,而我還竟然挑選市川崑兩部作品,實在偏頗。不過,我不打算修改,卻寧願馬上提起其他幾位導演名字,以補充來作修正:Stanley Kubrick、Abbas Kiarostami、李滄東、Lars von Trier、金基德等等。
最後,我也願意把張作驥 (《蝴蝶》)、蔡明亮 (《黑眼珠》)、侯孝賢 (不點名那部作品) 等等,納入我的遺珠名單內。感謝看完本文,祝觀影愉快。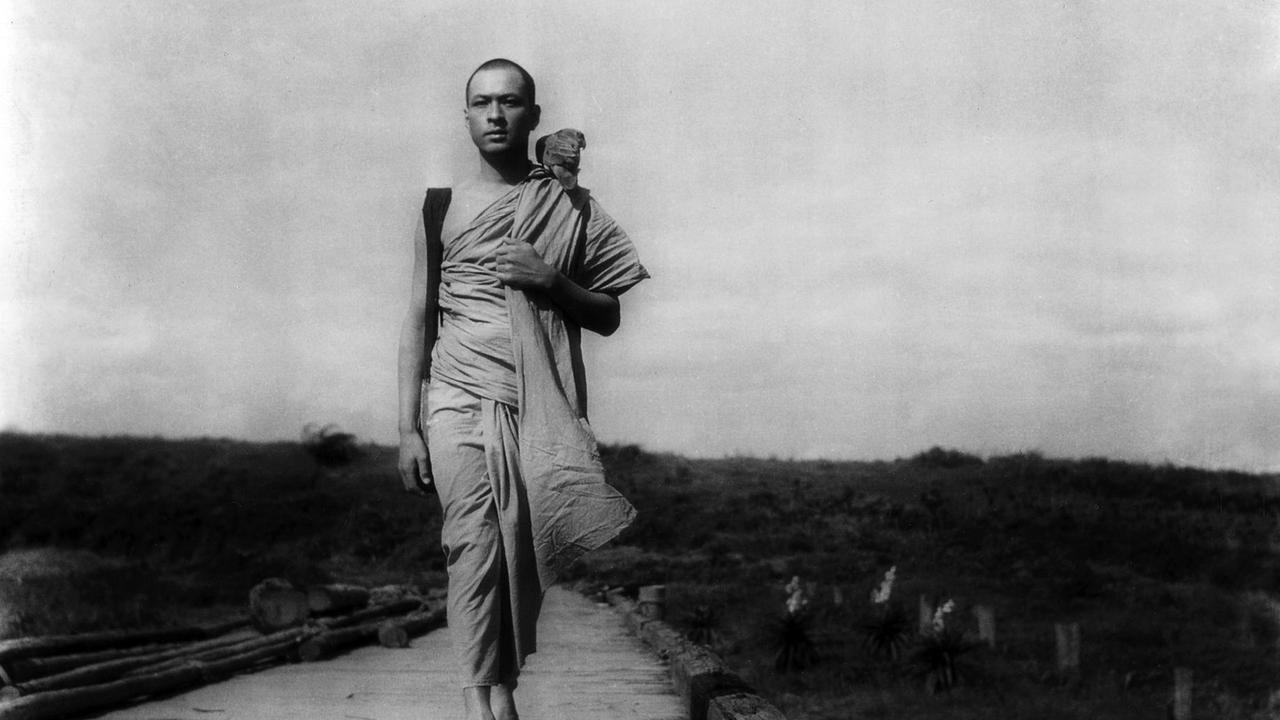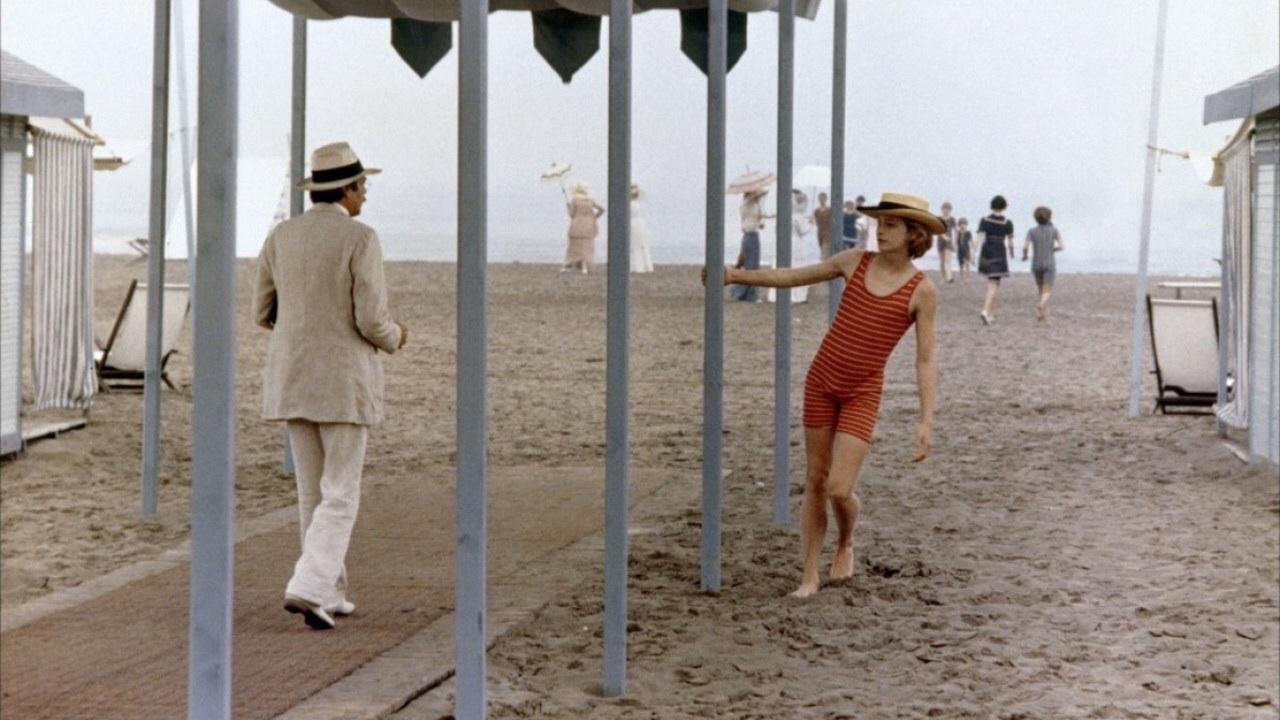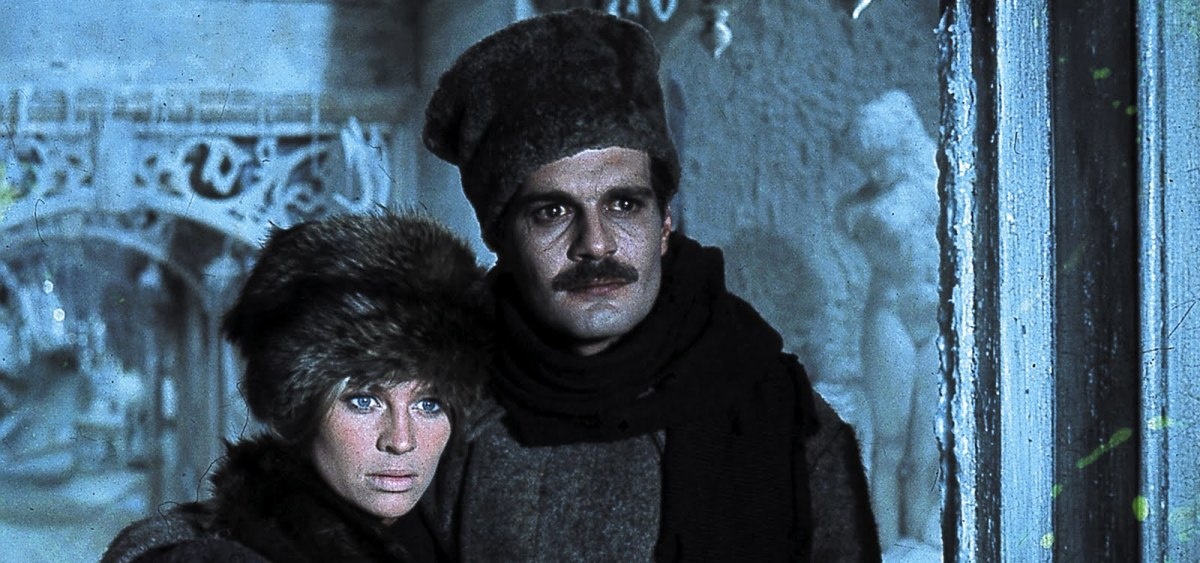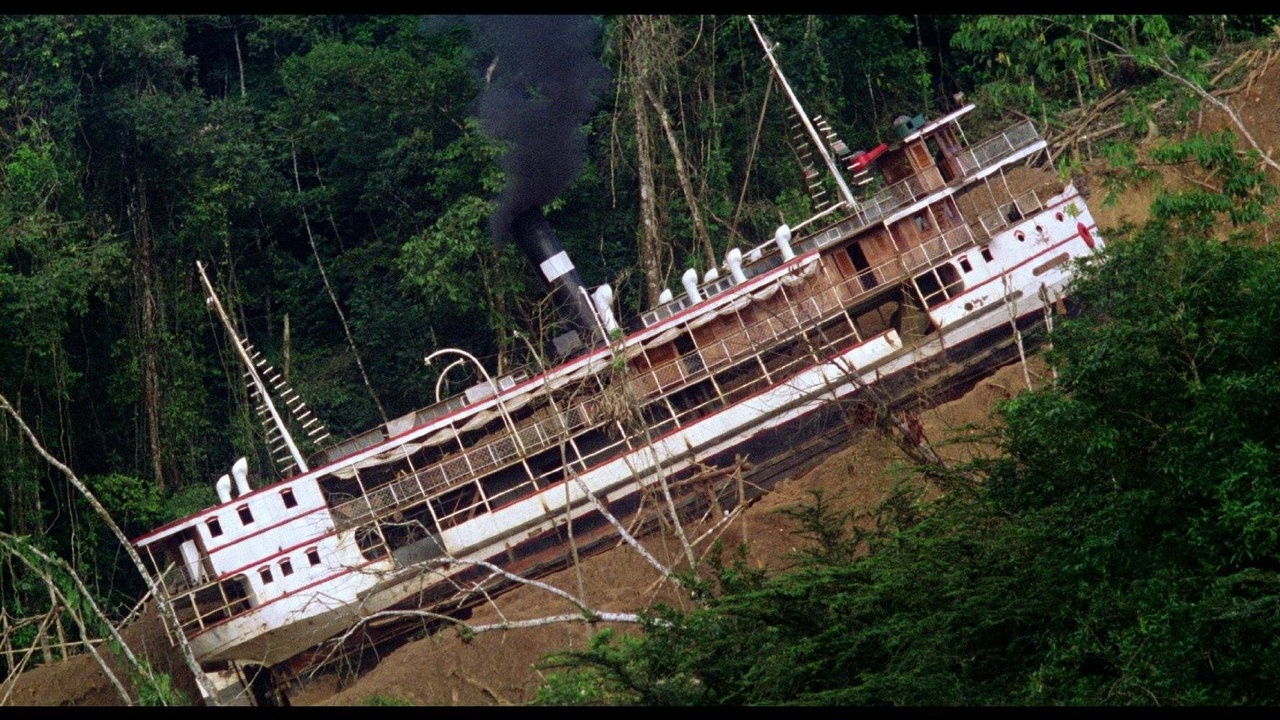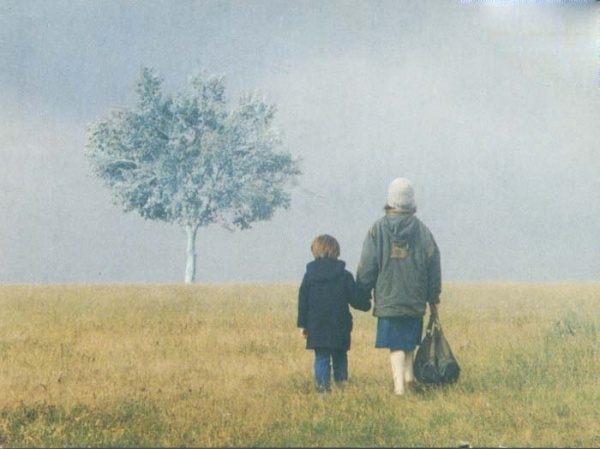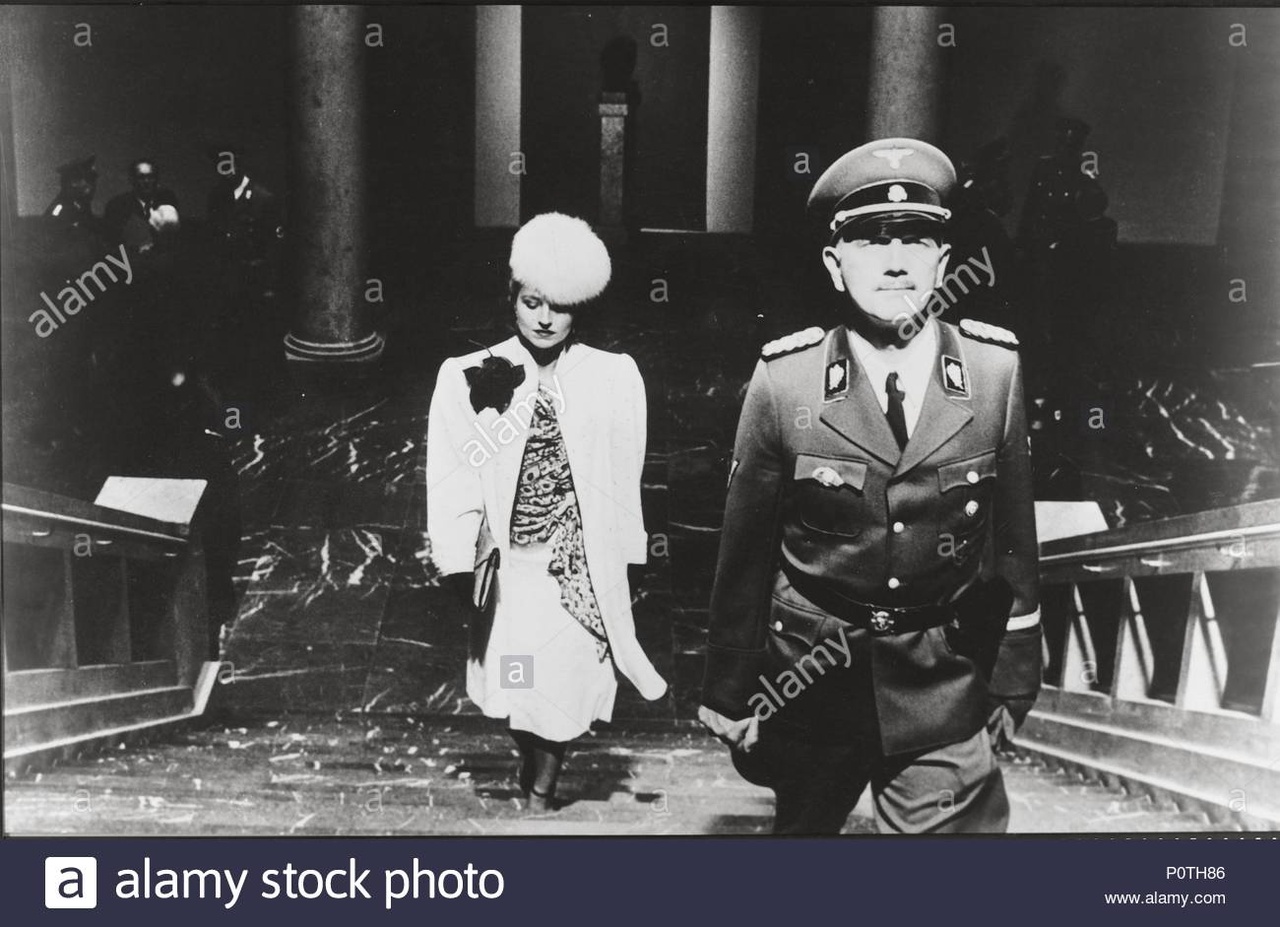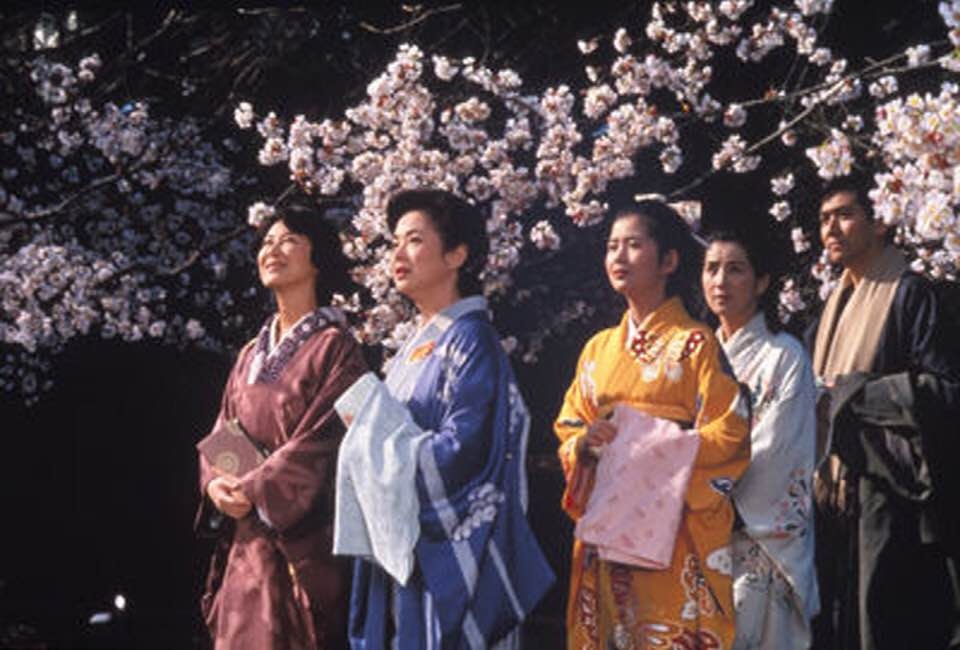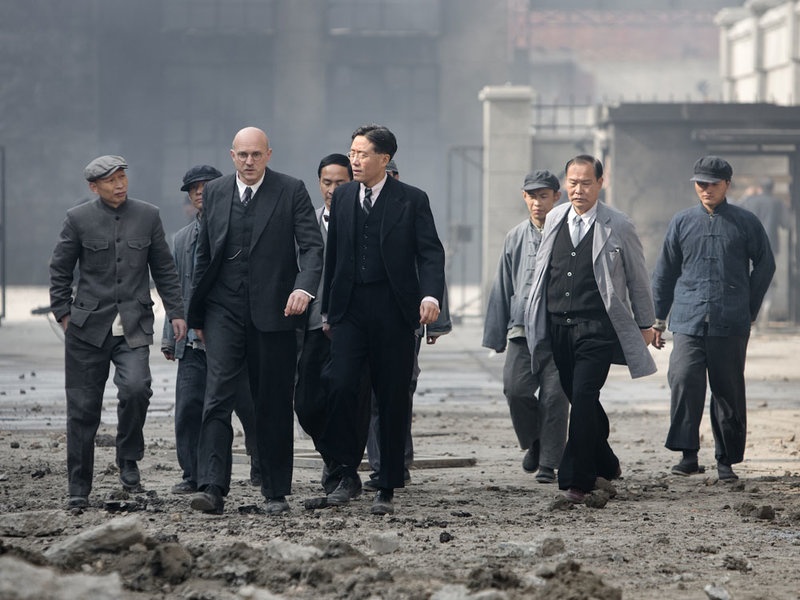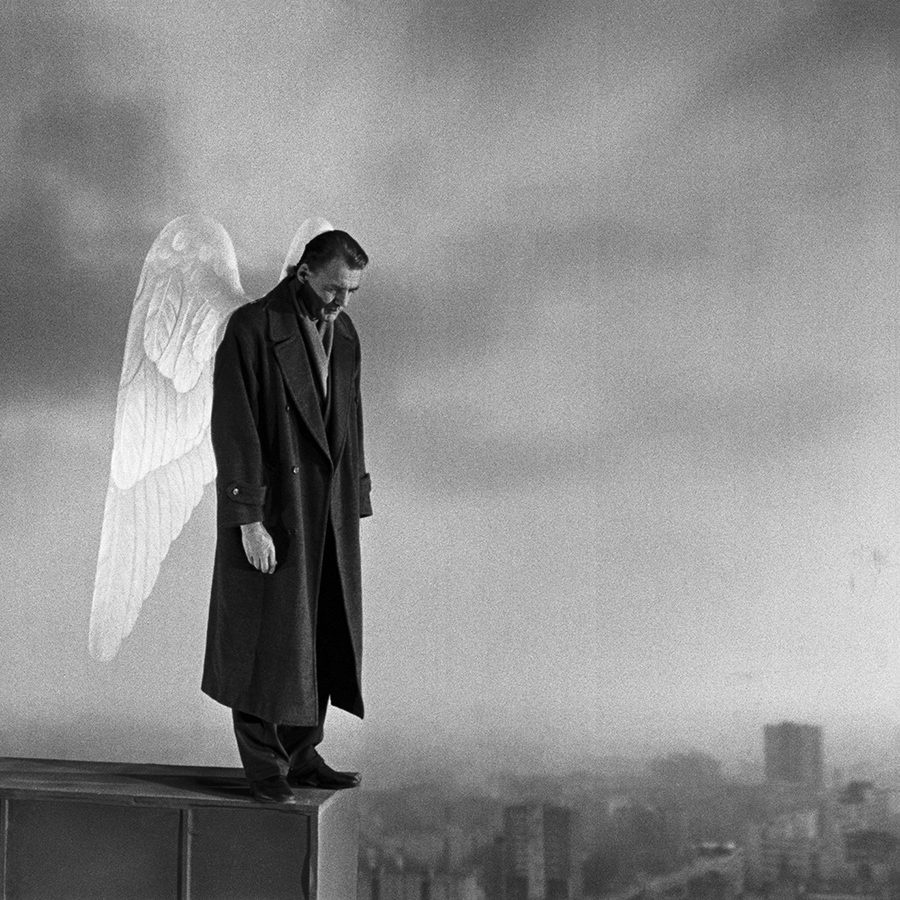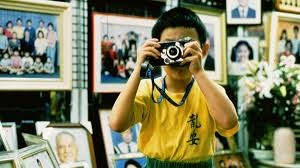 #####
圖:所有電影劇照來自網上
[ #文化 #電影 ]